Main content starts here, tab to start navigating
GIN,
in its many forms and combinations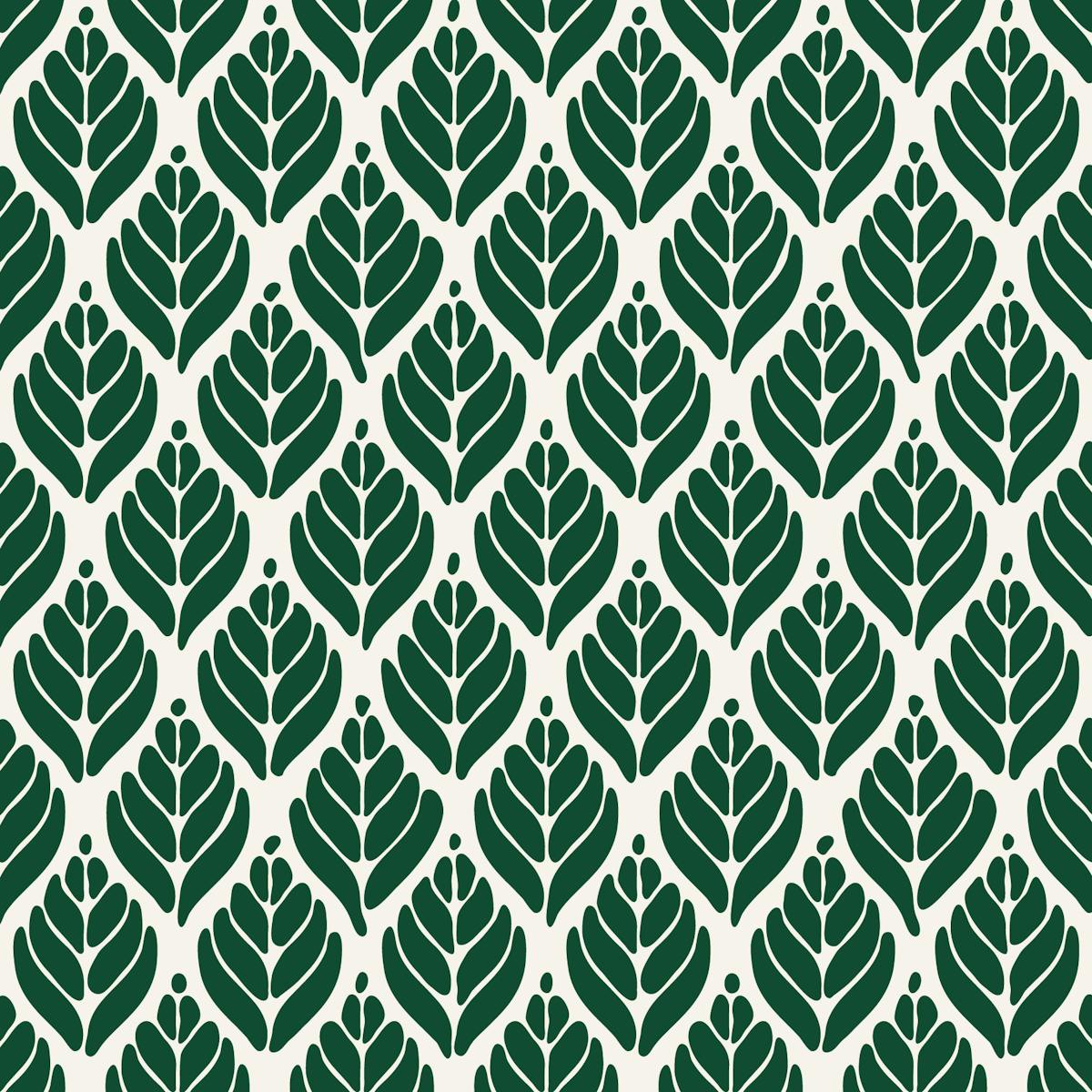 Our Cocktails
We believe all good things come to those who drink gin.
We chose to focus on a singular, signature spirit. We love the bold and the classic, the innovative and the vintage.
The menu changes seasonally and—let's be honest—when we happen to get our hands on a bottle of something so good we have to share! We also provide a curated selection of other spirits and cocktails upon request.
A small snack menu is available from 5pm to 9:30pm.
We apply a 22% service charge to all guest checks. Any gratuity you may choose to add will be given directly to our staff. For more about our 22% charge, click here.